Although it is Summer, the Brochure for Fall 2018 Classes has been posted on this website. There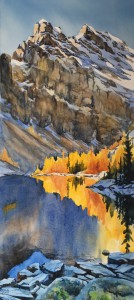 are 7 week sessions, Wednesday or Thursday Afternoon for Beginner/Intermediates, or Thursday Morning for the Advanced Class.
I hope you are out finding great reference material to paint and/or sketching on location…Hope to see you this Fall !!